Amateur Radio
I have the license of the 1st-class amateur radio operator. My rig is VX-7 by VERTEX. My callsign is JE1AAR.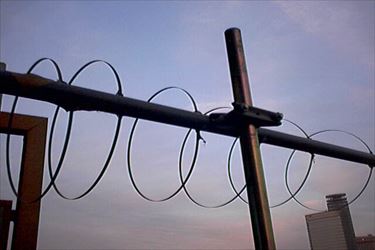 Japanese Caligraphy
I attended calligraphy classes until high school. Now I sometimes do calligraphy and read books about it. The photo is a prize-winning work from the Mainichi Exhibition'16.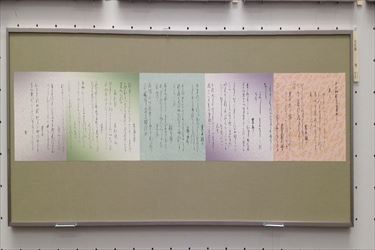 Motorcycle
I have been riding a motorcycle since I was a college student, a Suzuki Volty (TX-250) customized in cafe-racer style. I like touring the city at night.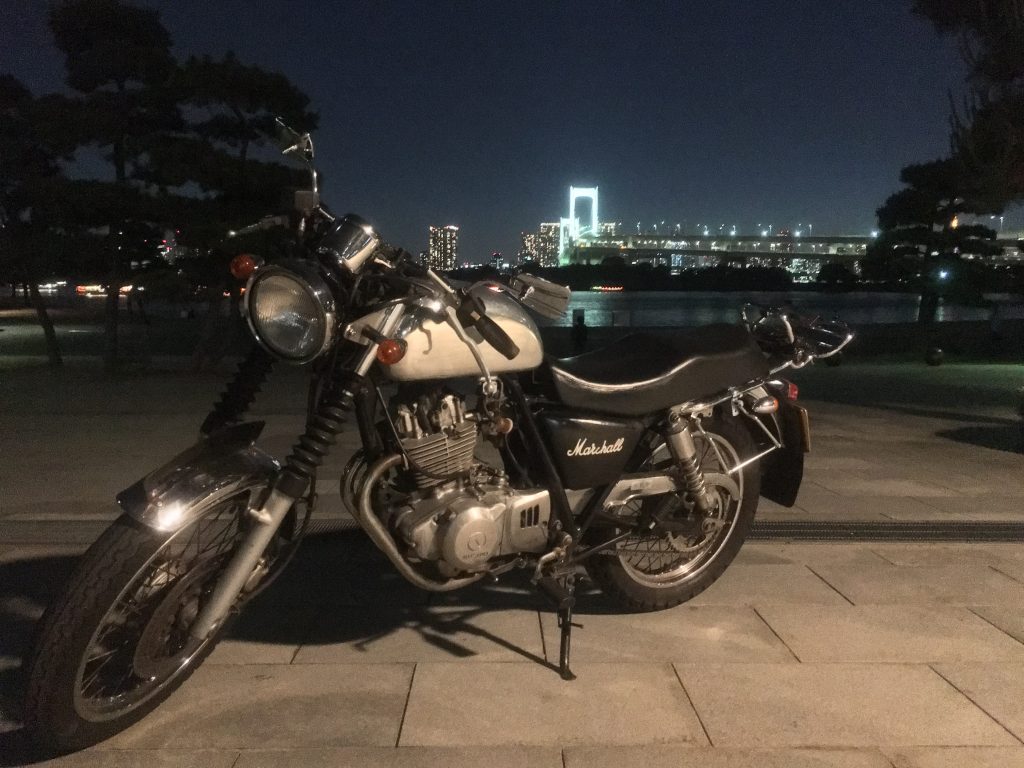 Guitar
I have been playing the guitar since I was in high school. I like to play the blues and rockabilly songs.
Fender Japan Stratocaster, Short scale.
Epiphone, wildkat.
Washburn, N-4.
Tech21, Sansamp GT2
Line6, Pod 2.0
Marshall , Fender, Mesa Boogie etc…
Smoking
I like to smoke bacon, cheese, and eggs.